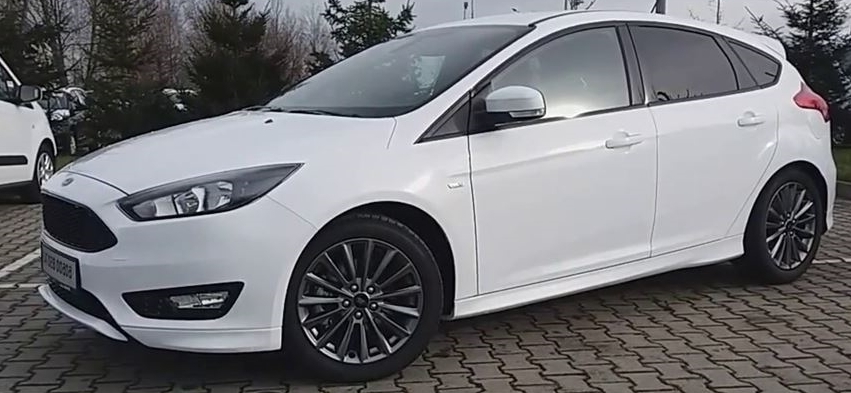 Welcome to Earlsfield School of Motoring
Are you looking for Driving Lessons in South West London? Perhaps you want to buy a car, but can't drive? Maybe you'd like one of your children to receive driving lessons? Earlsfield School Of Motoring is your local friendly Driving School covering Wandsworth and South West London.
All lessons will be in car and are not classroom based, and are always one to one with no car sharing. You don't need to go home before you start your lesson as we are quite happy to collect you and drop you off anywhere in the local area: school, college, work or shops.
Anyone with driving experience will be assessed to see how many hours of tuition will be needed to make test standard. This way we can work out a program of lessons to suit your needs.
We have a small fleet of reliable, comfortable hatchback cars and the kindest instructors this side of the Thames. Everyone knows how difficult it can be to negotiate the London traffic, but with Earlsfield School of Motoring you'll find yourself breezing right through it.
Please see below our services, prices and offers, call us on 0208 946 2064 or 07944 892 128 to discuss your requirements.
Tuition Range
    Manual Lessons
    Free home/work pick up/drop off
    Motorway lessons
    Block bookings discount
    Theory assistance using Theory Test Pro
    Late lessons if required
    Intensive courses to suit your needs
    Refresher courses
    Practical test help
Prices
Lessons are from £32
Blocks of 10 lessons from £320
Intensive Courses, Pass Plus Courses, Motorway Lessons and other courses avaialable on request.
DSA  Practical Test Fee £62
DSA Theory Test Fee     £23
"Initially I was a bit apprehensive however with the help of Darren and Sarah I gained confidence and passed my theory and practical tests on the first attempt.
So I highly recommend Earlsfield School of Motoring. Thanks guys!"
"Darren kept pushing me on and I passed first time with him and I could not believe it. He is beyond a great instructor and every penny of his lessons are so worth it! I would definitely recommend anyone to do lessons with him if you really want to learn how to drive without any hassle!"
"Driving on the streets of London can be very tough indeed and I started off really nervous, but Darren was a brilliant instructor who taught me so well and I quickly grew in confidence and passed my test with very few mistakes!  "
Nervous Drivers Welcome
We will help you succeed no matter how nervous you feel, and by the end you are guaranteed to be a confident and brilliant driver!